PROJECT NETWORK
The Project Network program is a unique opportunity for young international ceramists to kick-start their career.
PROJECT NETWORK –
KICK-START YOUR CERAMIC CAREER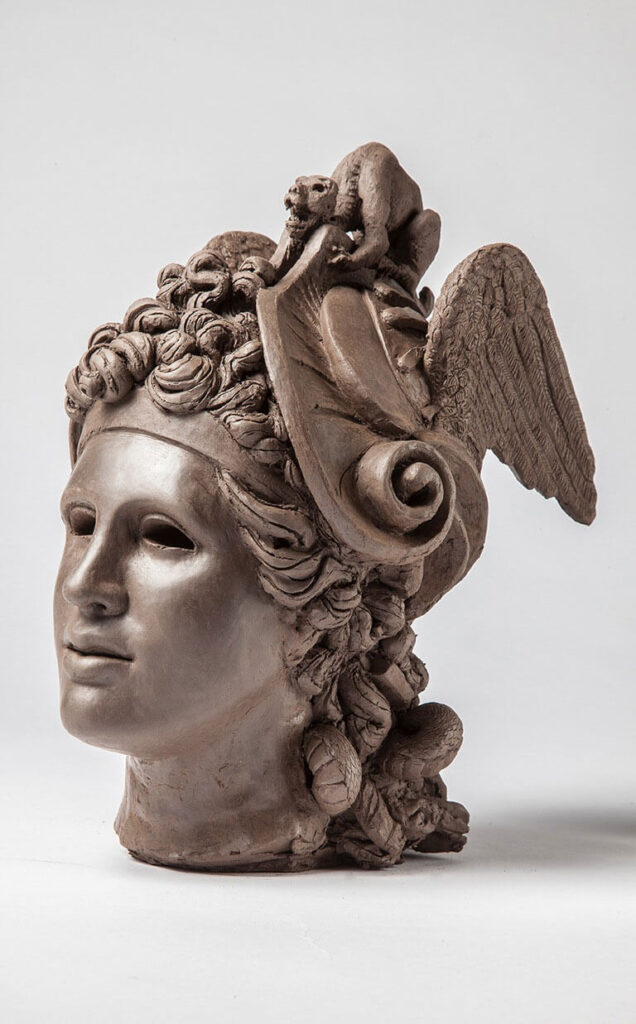 Project Network is Guldagergaard's own invention, and has now been running for almost 20 years. The aim of Project Network is to create a network and a dialogue within the same generation of emerging artists in ceramic arts from all over the world. The project supports international exchange and investigations for future development of the ceramic arts.
Universities or Professors may nominate 1 emerging artist they feel best represents new talent in the field of ceramics. Project Network is a Guldagergaard invention.
We call it a career "kick starter" for emerging artists and who are recent graduates with BA, BFA, MA & MFA degrees in the Arts.
The story behind
Originally, Project Network was offered to Scandinavian students only, but as the rumors spread about this fantastic program we invited European schools to participate by sending their talented emerging artists in the field of ceramics. We now have Network graduates from the United States, New Zealand, Australia, Canada, South Korea, Mexico, Russia, Israel, China, Japan, France, Holland and United Kingdom, and we are still expanding our network with schools worldwide.
Each participant is recommended by their educational institution. The symposium runs two sessions a year, Autumn & Winter, with 12 participants accepted to each session. This special program provides students with an invaluable international network as they develop their career as a professional artist.
At Guldagergaard, we unite three fields of knowledge: academic research, artistic research, and professional practice. We believe that all three are necessary perspectives that will lead to new ways of discovering, inventing and creating.
Whether you would like to find ways to match the demand of the commercial market, do high-level research or create groundbreaking new design, we will provide you with the best possible frames for your exploration and experimentation.
PROJECT NETWORK
THE PROGRAM
The participants live and work together at Guldagergaard for six weeks. While working on their own ceramic projects, the participants receive individual tuition from Danish and international guest artists as well as they are encouraged to collaborate with each other as well as start dialogues about inspiration, methods, techniques, and materials. This special program provides students with an invaluable international network as they develop their career as a professional artist. All projects that will be judged by Danish and internationally recognized ceramic artists.
Additionally, different Danish artists are invited to give lectures, and our visiting international guest artists often hold a lecture or a hands-on demonstration while they are here.
KEYNOTES
AND GUEST ARTISTS
A regular Guest Artist on Project Network is Richard Launder, Associate Professor at KHIB in Norway. Richard Launder has a wonderful tutorial style of conveying his guidelines and his advice is much appreciated by young participants.
Ole Akhøj is another guest artist who also has been part of the Network program for years. Ole Akhøj is a highly valued photographer who has specialized in photographing ceramic art. His beautifully composed work completes the catalogs of each session.
EXHIBITION, CATALOG
AND PRESS
The symposium ends with a culminating group exhibition at the Apple House Gallery, professional photography of the participants' work, a full-color catalog, and press releases for publicity – and of course multiple networking opportunities.
Next session are:
I Session: November 1st – December 13th, 2020
II Session: January 4th – February 14th, 2021
Deadline: July 1st, 2020