SYMPOSIUMS

Find information about upcoming symposiums, and how to apply and register beneath.
SYMPOSIUMS
AT GULDAGERGAARD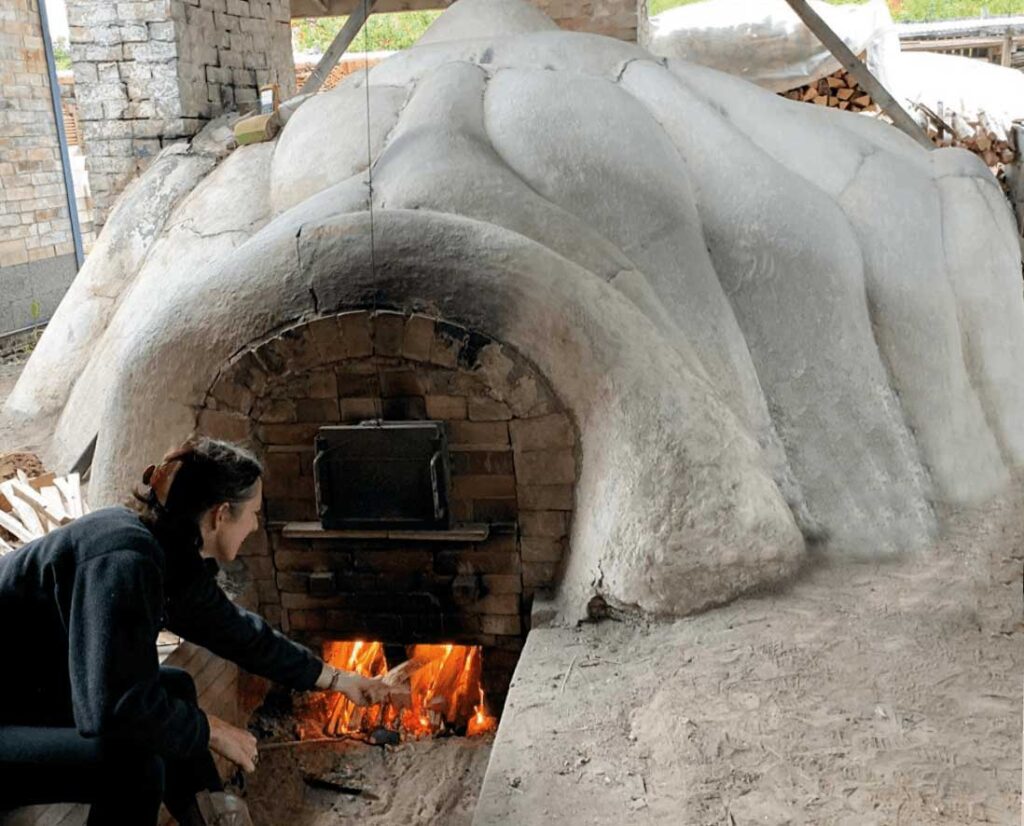 All year round Guldagergaard offers different symposiums, workshops, and seminars for interested residents and artists.
Accommodation for participants
The fee to participate in a symposium most often includes accommodation and studio space. You can read more about the specific details of each symposium in the descriptions below.
ALL UPCOMING SYMPOSIUMS
AT GULDAGERGAARD
Kickstart your career. Participate in Wood-Firer YAIR Symposium 17th of August – 20th of September 2020 Guldagergaard is pleased to…